Events
CSIT Programs contribute to many important scientific events because of its important role in enhancing the educational process for students and helping them build their own career path.
OSAKA UNIVERSITY VISIT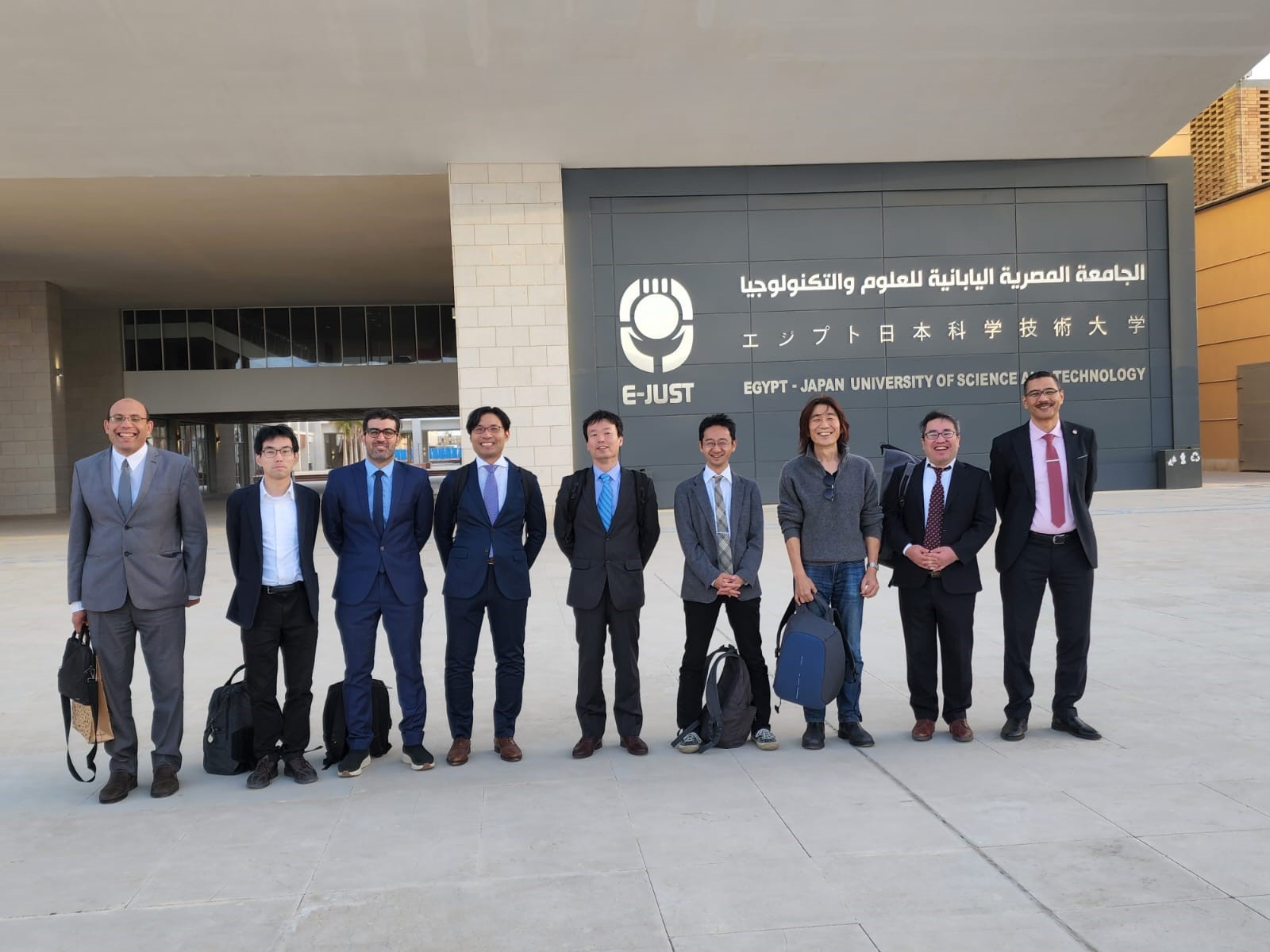 STEM VISIT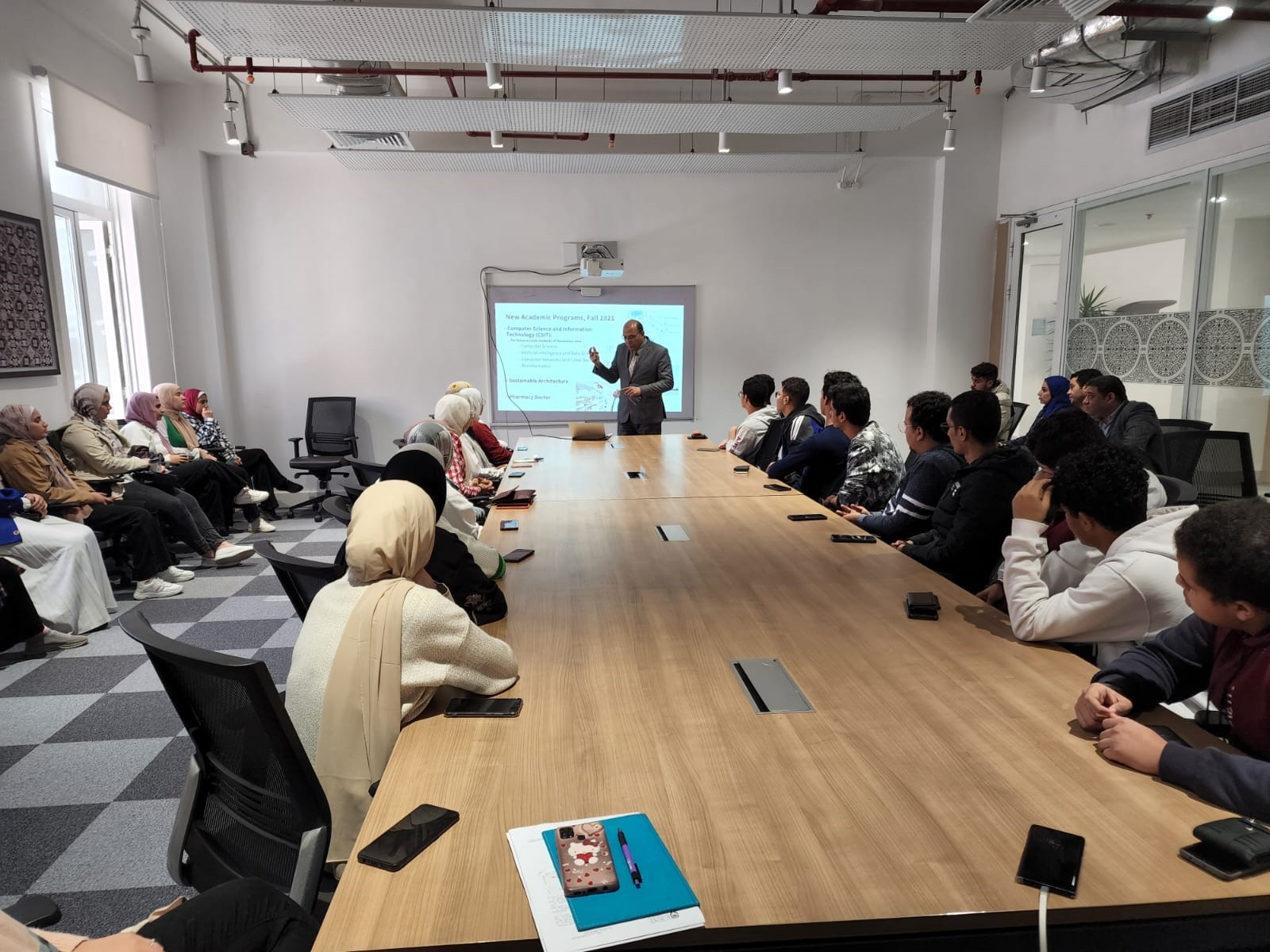 ELSWEEDY TECHNICAL ACADEMY (STA) VISIT
Prof. Amr Adly (IEEE Fellow), President of Egypt-Japan University of Science and Technology (E-JUST), met with the Sweedy Technical Academy (STA), headed by Ms. Hanan Al-Rihani, CEO of the Academy. He welcomed them at E-JUST's Main Campus in Borg El-Arab, where they discussed ways of fostering and activating cooperation between the University and the Sweedy Technical Academy. Prof. Adly presented E-JUST from the time of its establishment as well as the key study options provided by the University's faculties and funding opportunities. He accentuated how the university planned to support the national industry and raise its added value. The STA delegation was given a tour of the University's labs, H.E. Fayza Abouelnaga's Central Library, Prof. Ahmed El Gohary's Centre of Excellence for Research, and the Activity Hub.
CSIT ORIENTATIONS
Prof.Mostafa I.Soliman Had pleasure to invite CSIT Students (Level 2 and Level 1) to attend the physical orientations about CSIT programs on Monday 12/12/2022 at HQ (theater ABO ESMAIL):
- Bioinformatics (by Pro. Ahmed Osman)
- Computer Science (By Dr. Ahmed Anter)
- Artificial Intelligence and Data Science (By Dr. Ahmed Bayumi)
The meeting started with clarifying the programs and then the open discussion with students.
CHILDREN UNIVERSITY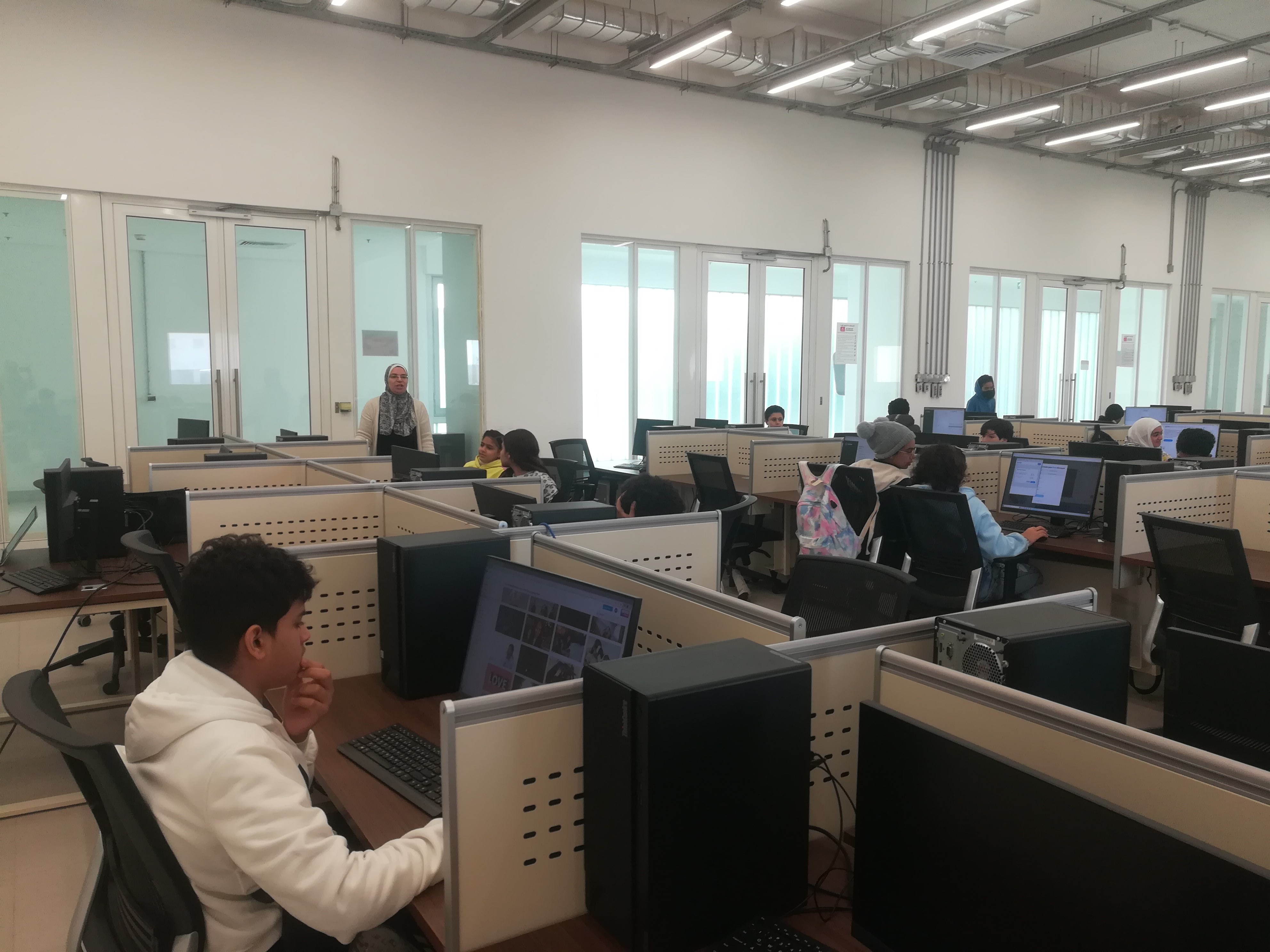 BIOINFORMATICS ORIENTATIONS
Prof.Mostafa I.Soliman Had pleasure to invite CSIT Students (Level 2 and Level 1) to attend the physical orientation about"Bioinformatics Program" on Tuesday 14/3/2023 at the Red hall hold by Eng Hend Adel